Carpet Steam Cleaners
The secret of steam cleaning lies in the powerful combination of pressure, speed and temperature. As steam cleaning does not use any chemical cleaning agents, it prevents allergen residues from forming on the cleaned surfaces. This provides a safe environment for small children in particular, who like to put things in their mouths, and allergy sufferers can also breathe a sigh of relief.
---

Kärcher arranged to have its steam cleaners tested in an independent laboratory for effectiveness in fighting viruses.
The result: if used properly, the machines remove up to 99.999% of enveloped viruses*, such as the coronavirus or influenza, and 99.99% of common household bacteria** from hard surfaces. At the present time, disinfectants are to be reserved primarily for outpatient and inpatient care, but steam cleaners can make a valuable contribution to general hygiene – both in private households and in commercial and industrial use.
*Tests have shown that with spot cleaning of 30 secs at max. steam level with the Kärcher home steam cleaner 99.999% of enveloped viruses such as coronavirus or influenza (excluding the Hepatitis-B virus) can be removed on typical household, smooth,  hard surfaces (test-germ: Modified-Vaccinia-Ankara-Virus).
**When thoroughly cleaning with the Kärcher steam cleaner 99.99% of all common household bacteria will be killed on typcial household, smooth, hard surfaces, provided the cleaning speed of 30 cm/s at max. steam setting (test-germ: Enterococcus hirae). With Kärcher professional steam cleaners SG(V) this is 99.999%, according to EN 16615:2015-06, on PVC floors. (test germ: Enterococcus hirae ATCC 10541).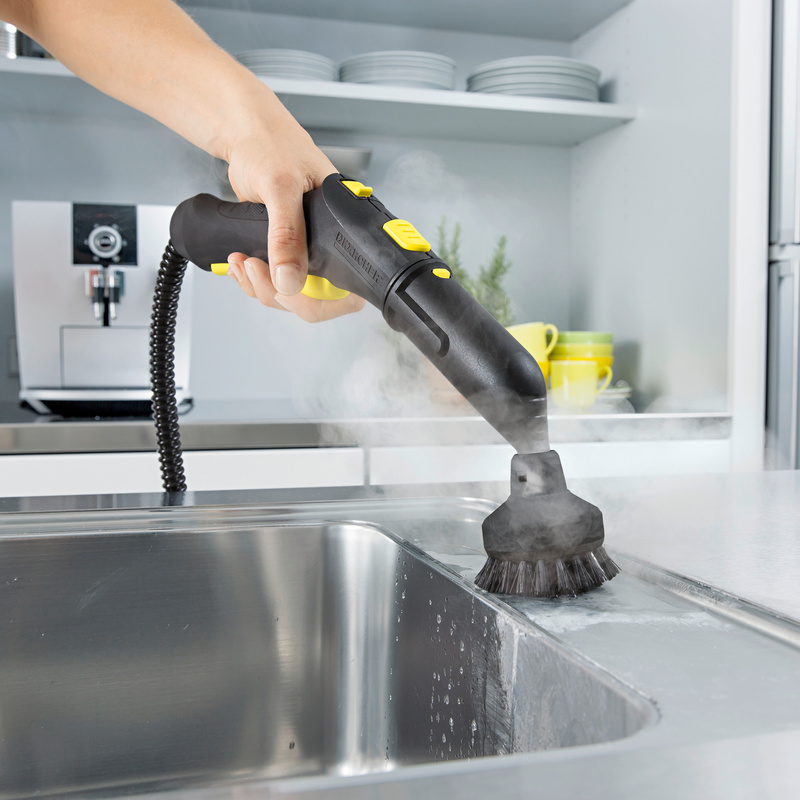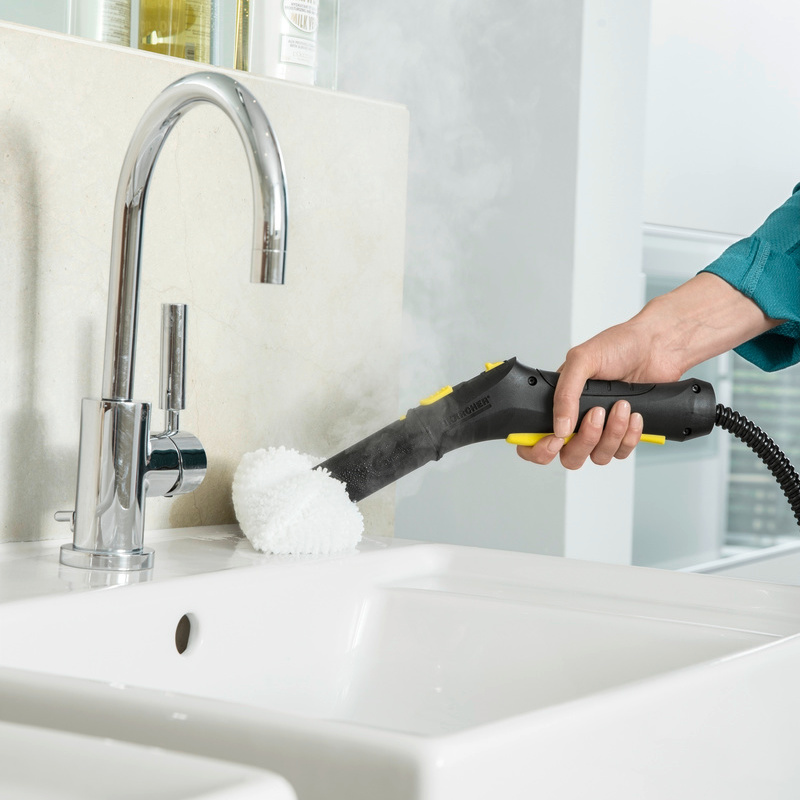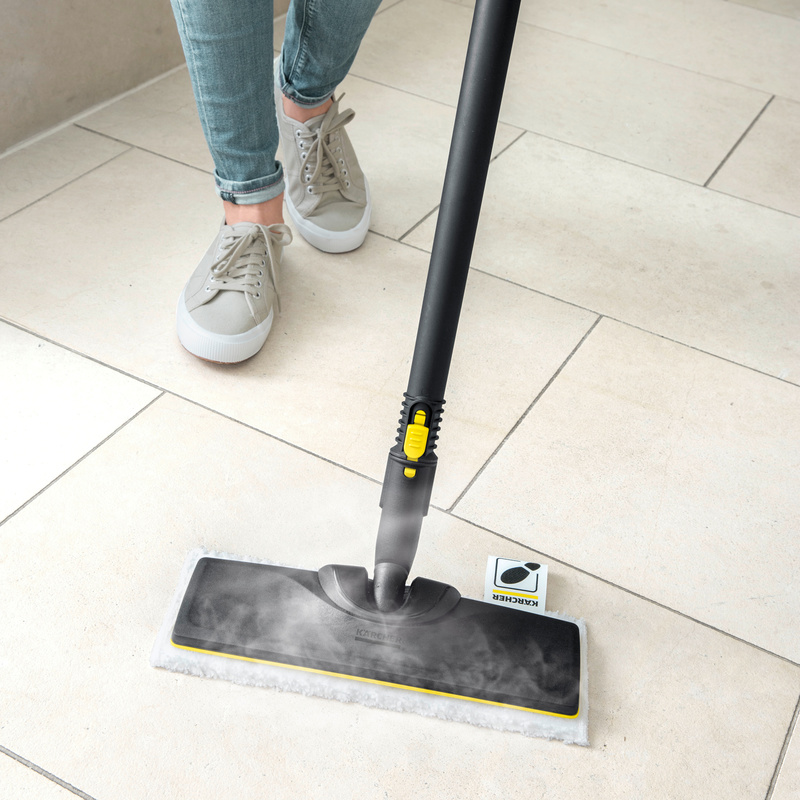 ---
WHY SHOP WITH KÄRCHER CENTER TRAFALGAR?

FREE UK Mainland Delivery 
on all orders over £50

Call 01403 273 444
for Expert Advice and Support