Professional
As the world's largest manufacturer of cleaning machines, Kärcher understands that each Professional customer has their own unique cleaning tasks; that's why they developed their products with customers to deliver time, effort and resource savings along with outstanding results.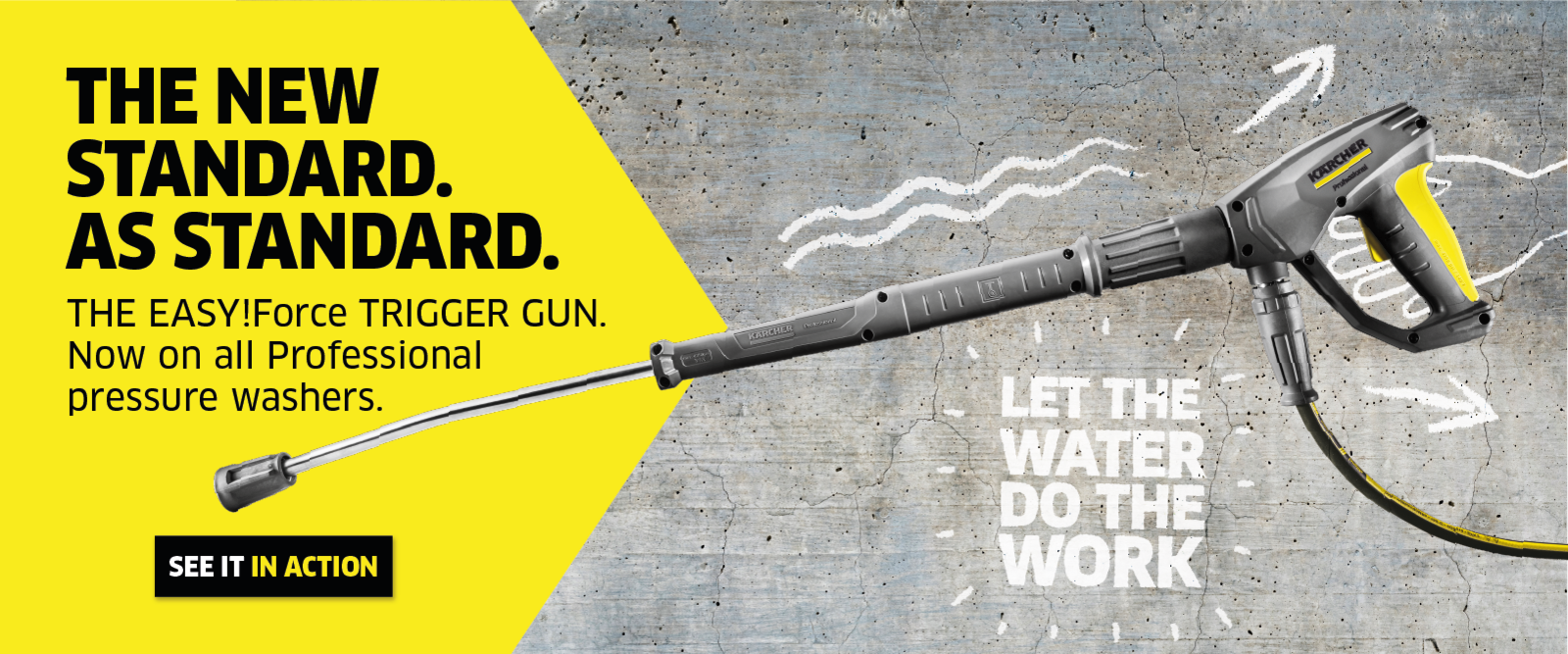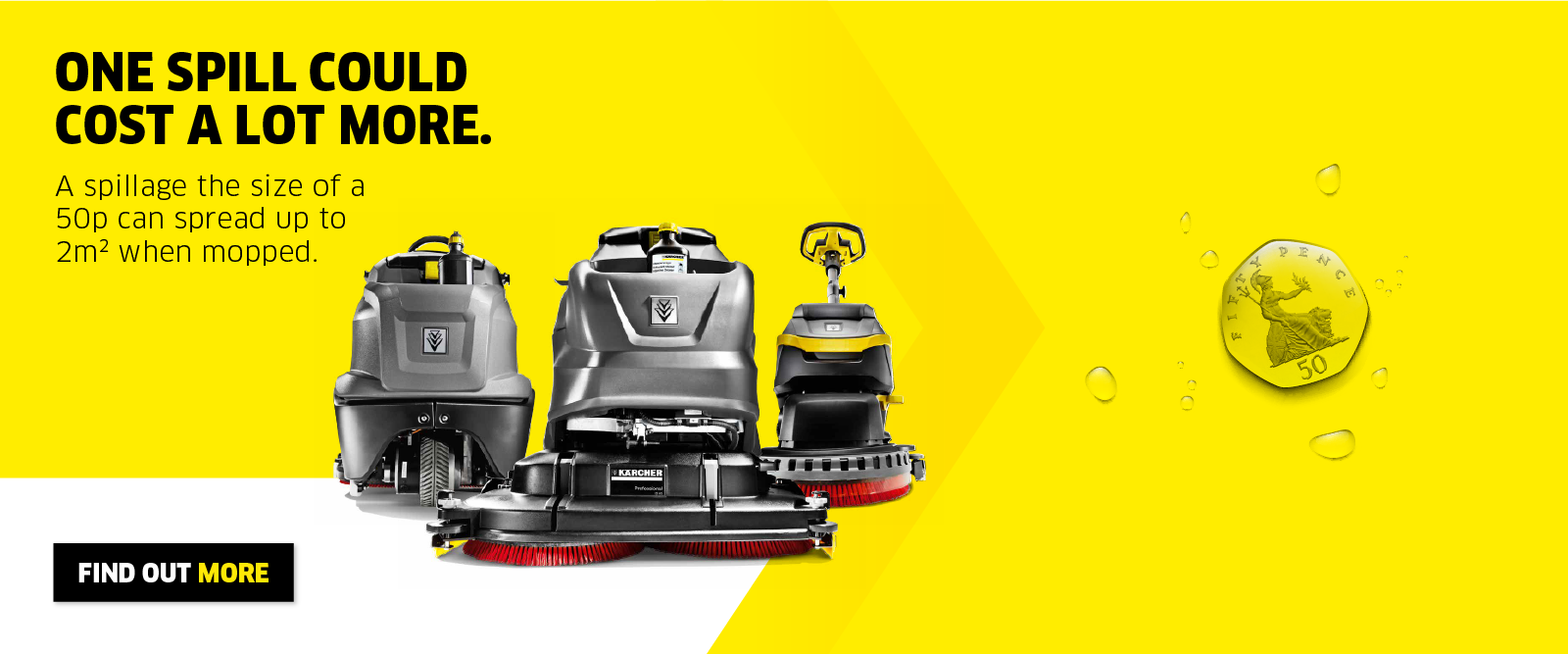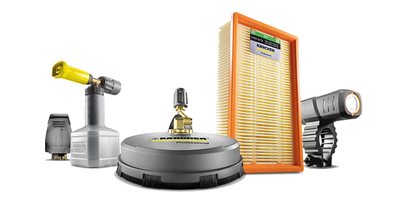 With Kärcher original accessories, you can optimise the power and extend the areas of use of your cleaning machines.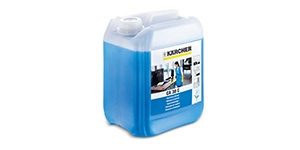 Kärcher cleaning machines, combined with specially formulated cleaning agents, deliver outstanding performance.

Industry solutions – products for professionals
Finding the optimal solution for cleaning tasks is an important economic factor for businesses of any kind. Environmental aspects are also of growing global significance. This is why Kärcher have tailored their extensive range of products precisely to your requirements.
---
WHY SHOP WITH KÄRCHER CENTER TRAFALGAR?

FREE UK Mainland Delivery 
on all orders over £50

Call 01403 273 444
for Expert Advice and Support