Ash vacuum cleaners
Whether it is barbecue ash in summer or fireplace ash in winter: Kärcher ash vacuums remove ash effortlessly and thoroughly. A specially developed testing procedure ensures safety at the highest level. And thanks to high and long-lasting suction power, as well as the unique filter system, even large amounts of dirt can be removed quickly.
---
Highlights
The new ash and dry vacuum cleaner with a 1200 Watt turbine boasts strong and steady suction power and offers a high level of safety when vacuuming ash. The device is TÜV-certified and has passed a specially developed TÜV test programme, meaning vacuuming ash from chimneys and BBQs is easy and safe. The AD 3.200 can be used with a suction pipe and floor nozzle as a fully functional dry vacuum cleaner.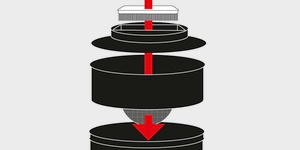 Effective filter system
An impressively large amount of ash can be vacuumed up thanks to the unique filter system which comprises a flat pleated filter and coarse dirt filter.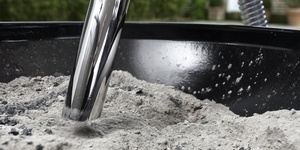 TÜV-tested
As part of a test process developed specially for Kärcher, TÜV Süd confirmed that the ash and dry vacuum cleaner offers maximum safety when vacuuming ash.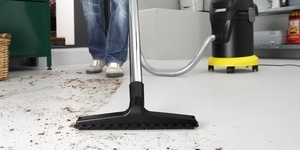 Fully functional dry vacuum cleaner
A floor nozzle is also included in the scope of delivery as standard. When combined with the high-quality chrome-plated suction pipes, the AD 3.200 becomes a standard dry vacuum cleaner.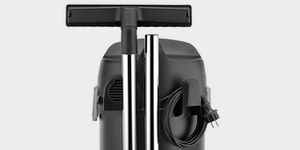 Organised accessories
The cord and all the accessories included as standard can be quickly and compactly stored in the accessory storage.
---
WHY SHOP WITH KÄRCHER CENTER TRAFALGAR

FREE UK Mainland Delivery 
on all orders over £50

Call 01403 273 444
for Expert Advice and Support