Domestic Vacuum Cleaners
Our Wet and Dry vacuum cleaners are specifically designed for cars, garages, gardens and other tasks too tough for your indoor vac. The powerful suction makes light work of the toughest jobs from dust and sand to mud and gravel.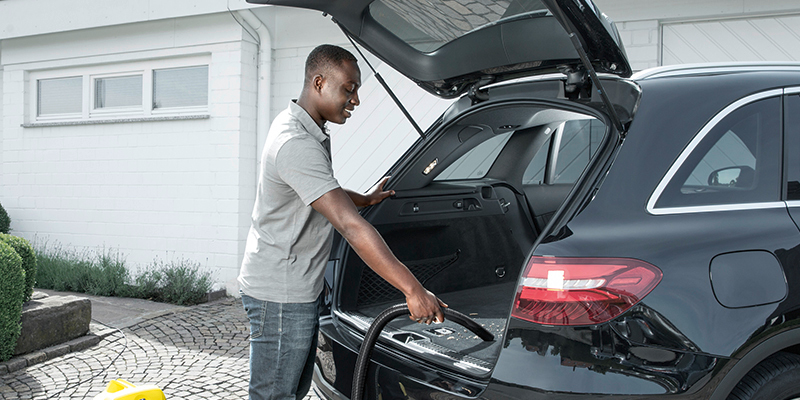 What is a Wet & Dry Vacuum Cleaner?
A Wet & Dry Vacuum Cleaner is designed specifically for the car, garage, garden and other outdoor tasks too tough for your indoor vac

Designed to withstand the toughest of outdoor cleaning tasks from dust and sand, to mud and gravel and even liquid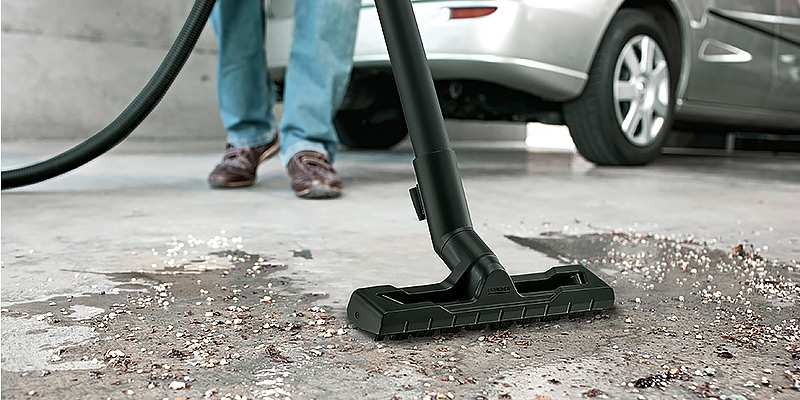 The benefits of a Wet and Dry Vacuum Cleaner?
Powerful motor and extreme suction power make tackling even the most demanding outdoor cleaning tasks easy – whether it's dry, wet, fine or coarse dirt

Seamlessly switch between wet and dry pick up with the intelligent floor tool and filter system technology – no need for filter replacement in-between tasks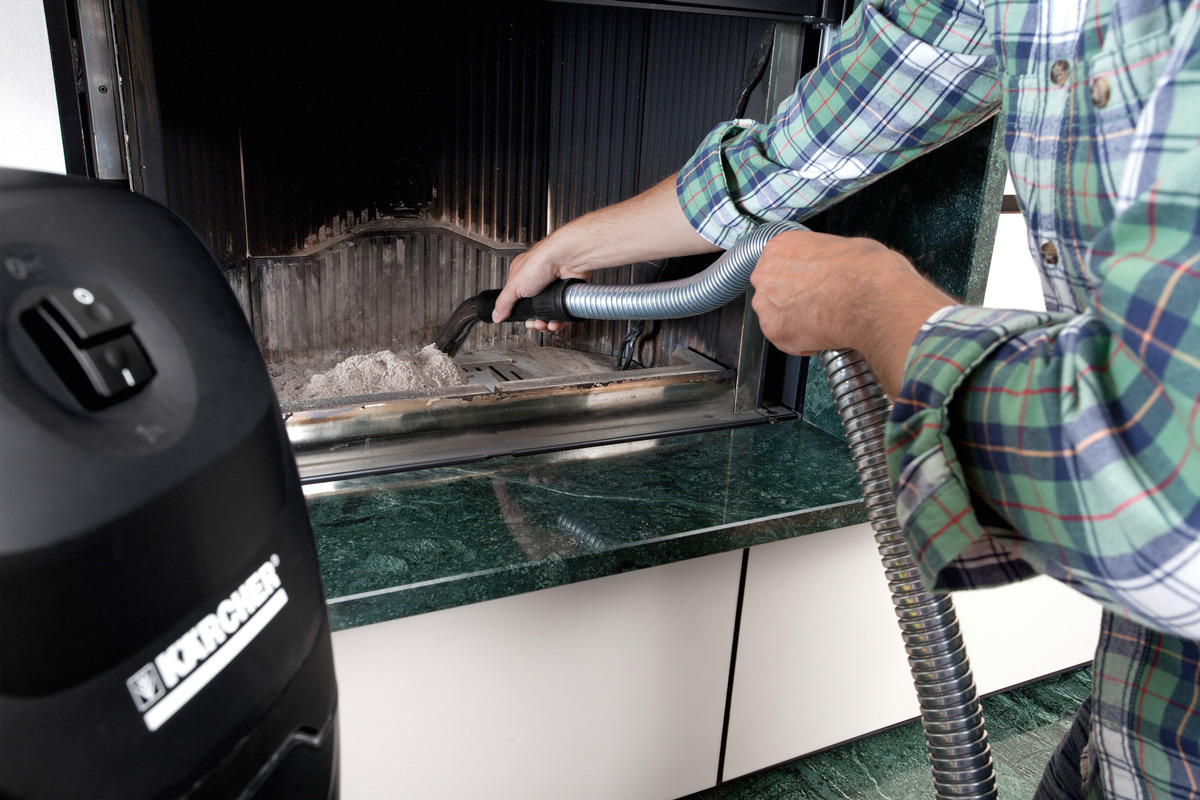 Ash Vacuums
Whether it is barbecue ash in summer or fireplace ash in winter: Kärcher ash vacuums remove ash effortlessly and thoroughly. A specially developed testing procedure ensures safety at the highest level. And thanks to high and long-lasting suction power, as well as the unique filter system, even large amounts of dirt can be removed quickly.
Highlights
The new ash and dry vacuum cleaner with a 1200 Watt turbine boasts strong and steady suction power and offers a high level of safety when vacuuming ash. The device is TÜV-certified and has passed a specially developed TÜV test programme, meaning vacuuming ash from chimneys and BBQs is easy and safe. The AD 3.200 can be used with a suction pipe and floor nozzle as a fully functional dry vacuum cleaner.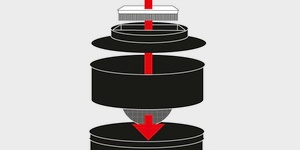 Effective filter system
An impressively large amount of ash can be vacuumed up thanks to the unique filter system which comprises a flat pleated filter and coarse dirt filter.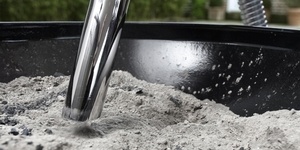 TÜV-tested
As part of a test process developed specially for Kärcher, TÜV Süd confirmed that the ash and dry vacuum cleaner offers maximum safety when vacuuming ash.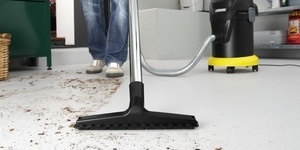 Fully functional dry vacuum cleaner
A floor nozzle is also included in the scope of delivery as standard. When combined with the high-quality chrome-plated suction pipes, the AD 3.200 becomes a standard dry vacuum cleaner.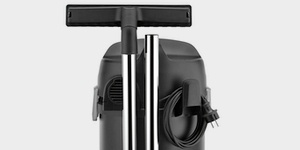 Organised accessories
The cord and all the accessories included as standard can be quickly and compactly stored in the accessory storage.
---
WHY SHOP WITH KÄRCHER CENTER TRAFALGAR?

FREE UK Mainland Delivery 
on all orders over £50

Call 01403 273 444
for Expert Advice and Support